Florentine mediations
Florentine Mediation is a course for every student enrolled between the second and last academic year, in collaboration with mediators, attorneys and entrepreneurs. Students are trained on relational and juridical competences for the resolution of cases through the use of the most advanced mediation techniques. For law school students, the law is found in those real cases on which they are required to apply themselves, ponder, discuss and, above all, cooperate in order to find satisfactory solutions.
The objective of the project is to diffuse mediation as a driving force of professional and cultural renewal, tasking young students with the delicate responsibility to hone and subsequently offer a privileged civil and commercial dispute negotiation settlement instrument to our society and enterprises.
The challenge is open at national and international level, as qualified students will be able to participate to international competitions that have been endorsed and sponsored by important organizations for years.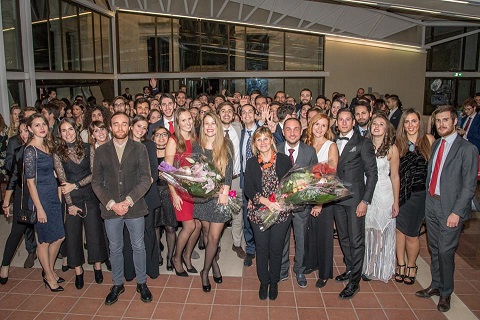 Mediation in Florence
Mediation in Vienna
Mediation in Paris
Italian Mediation Competition in Milan
ELSA National Negotiation Competition
For further informations please contact: scuola@giurisprudenza.unifi.it